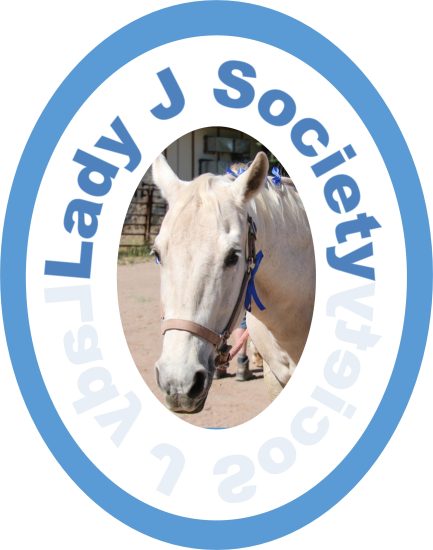 One of the best ways to support those who participate in Cloud Dancers' programs is by joining the "Lady J Society." Members of the society donate a minimum of $500 each year and are special guests at our "Lady J Fall Festival."
Lady J is one of the beloved training horses at Cloud Dancers. Her registered name is Peppy's Lady James and she is an American Quarter Horse. She had a successful career as a professional reining horse and won numerous reining championships before coming to Cloud Dancers in 2008.
Lady J recognizes and takes care of our timid or beginning riders, and shows her high level of training with our more advanced students. She has also become an invaluable part of our program.