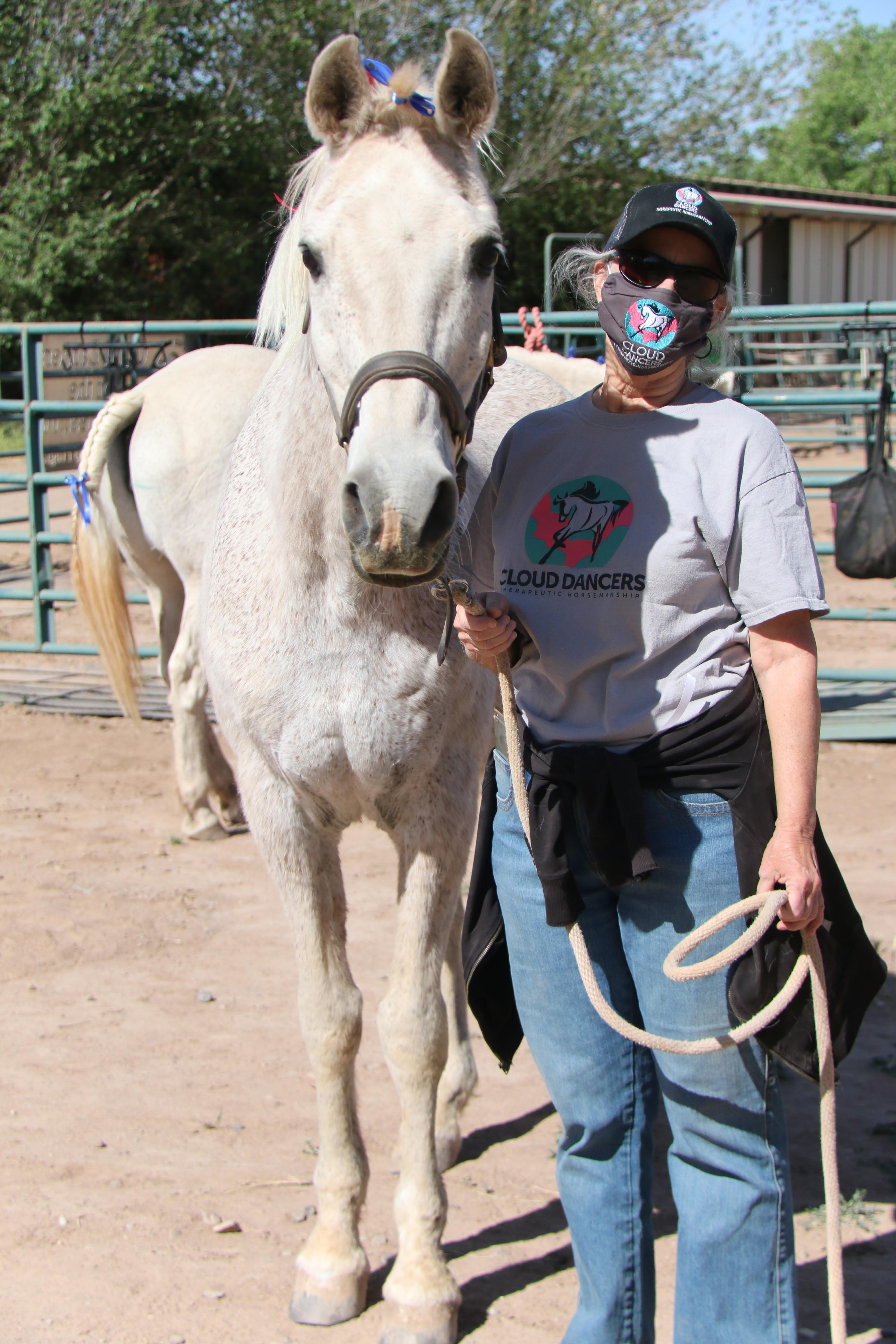 11/16/2020 –
Unfortunately, the COVID-19 cases in New Mexico are rising.  Gov. Michelle Lujan Grisham and state health officials on Friday announced the state of New Mexico will temporarily re-enact a statewide order closing in-person services for all non-essential activities in order to blunt the unprecedented spike of COVID-19 illnesses and to attempt to relieve dramatically escalating strain on hospitals and health care providers across the state. 
Consistent with the current Public Health Order, and in the interests of keeping everyone healthy and safe, the Board has decided to suspend lessons through the end of the year.
The protection and safety of our riders and families, volunteers and staff are paramount and we look forward to seeing everyone in the spring.