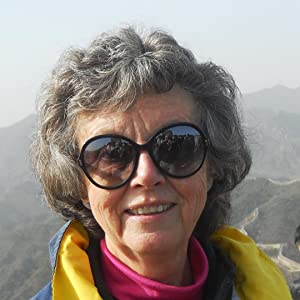 05/07/2023 –
Lynne Sebastian is a retired archaeologist who lives in Corrales, New Mexico.  After a long career of publishing books, research papers, and journal articles on archaeology and historic preservation, Lynne has discovered the joy of creative writing. Describing herself as a storyteller rather than a writer, she has published her first novel, One Last Cowboy Song, and a second-place-winning short story in Ramblings & Reflections, the Southwest Writers 2021 contest winners volume. She is generously donating all proceeds from her first novel, One Last Cowboy Song, to Cloud Dancers!  It is currently available on Amazon, so enjoy AND support Cloud Dancers.
More about the book…
English professor Amanda Payne and rancher Virgil Ames were unlikely ever to meet and even less likely to fall in love, but they do both.  For a time they share a life of tenderness, laughter, and passion.  Both Virgil and Amanda carry scars from long-ago tragedies, however, and after a sudden change in Virgil's life, the legacy of those tragedies drives them apart.  Their story of love and joy, loss and reconciliation plays out against the magnificent backdrop of Colorado's San Juan Mountains, the sweet harmonies of country and western music, and the kindness of true friends.
Thank you, Lynne, for your generous support!